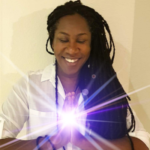 Arcadia Metaphysical School is a teaching portal for emotional mastery & spiritual expansion.
The three pillars of Arcadia are Connection, Awareness and Fulfilment.

True CONNECTION to yourself, the divine & others.
AWARENESS of all realities available at any given moment.
Fearless FULFILMENT of soul purpose.

"You begin saving the world by saving one person at a time; all else is grandiose romanticism or politics." Charles Bukowski​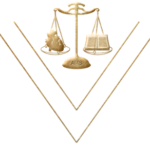 The Arcadian promise is to energetically hold the ENTIRETY of all clients and students.
It is a promise to work in ways that honour who we are together, with full reverence for our divinity, desires and energetic sovereignty as individuals.
It is a promise to lead, shoulder to shoulder, anyone capable, willing, called and aligned to begin or maintain their journey of SOUL and CONNECTION work.
It is a promise to remain respectful and discerning with both the new, ancient and sacred knowledge held within private and group mentoring sessions.