Articles, lessons, events & oracle readings straight to your inbox once a month.
Meditation focused on the physical body, channelling healing, deep appreciation, recognition and union between body and soul. 
In-person & online.

Group & 1:1.
A workshop to have fun exploring the various spiritual, psychic or extra-sensory gifts that you may or may not (but probably do) have. This is an evening of fun, where hopefully you will learn and have direct experience of your own wonderful powers!
Some of the things we'll play with: intuitive scanning, psychometry, divination, energy scanning, smoke and ribbon reading.
No experience necessary, just an open mind.
These celestial retreats are an online space of gathering and nurturing, for women needing to reconnect to the divinity within themselves and to rehonour what they need from their lives.  This is a chance for you to step outside of the daily roles you play; daughter, mother, wife, carer, eldest, last born – all the things.  We create a sacred space of support to allow your truth, inner knowing and guidance to shine through and help to inform your life choices.
Visualisations, storytelling, writing prompts, conscious creation, radical self love.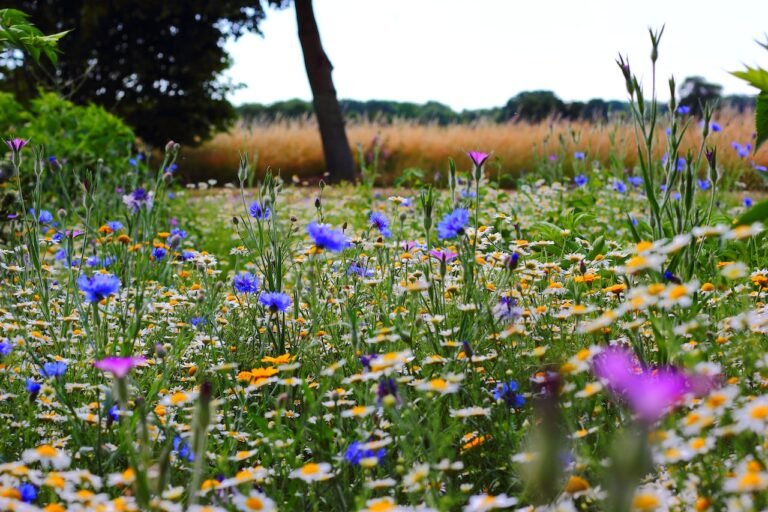 The first pillar of Arcadia is awareness, the foundation of any type of mental, emotional, or spiritual growth. In this beautiful Spring Equinox workshop, we'll be creating a Garden of Me. This is a canvas (no painting necessary!) bringing life and beauty to who we have been, are now and want to become. Our gardens will be filled with our best memories, the moments we have had to overcome and the very many dreams we still have. This is a workshop for those ready to be open with themselves and who are eager to create something beautiful with the knowledge they find. It's the first of its kind and I'm very excited about it.
Everything you need will be supplied.
There will be an opening ceremony, short meditation and closing ceremony.
There is zero artistic ability required – like, zero.
I'm moving so the retreat will be in a new location! It won't be too far from where I am now, so don't let that stop you from booking.
Candlelight & Me - closed sessions
'Closed sessions' of the signature Arcadia event. This is for those who prefer to heal and relax privately, in the company and comfort of trusted friends.
An intimate evening of connection, guided meditation, emotional release & candle ceremonies.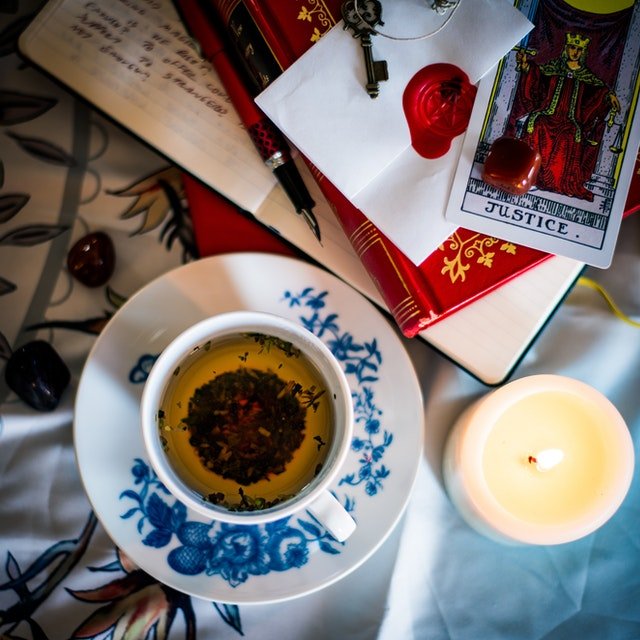 A Month of Spiritual Development
Learn how to intuitively use your psychic abilities to read cards, auras, energy, smoke, water and so much more.
4x 60min group sessions.
This talk is for ALL women; including those on birth control, pre/menopausal, nursing, irregular bleeds. The energy of your cycle is still with you.
Feminine Flow: Creating sacred union with your menstrual cycle
A powerful session necessary for all women, of all ages. In this intimate class you'll learn; how to map your cycle, understand the 'inner seasons', their archetypes, the related emotions and how to live in sync, without resistance to your nature. This is a session to place you fully in flow with life, business, motherhood and all of your relationships.
As part of this evening, women will be gifted with a menstrual chart and tracker choices.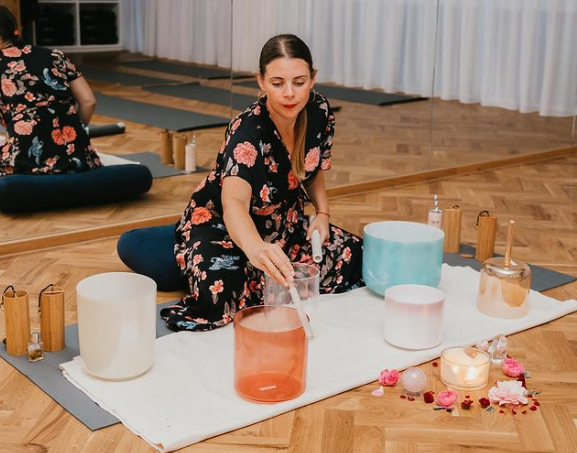 Sacred Sound Bath with Alice Rose
Healing with sound, vibration & intention. Sound alchemy is the use of sound, frequency and resonance to help the mind and body rebalance itself through the alchemy crystal singing bowls.
In-person guests will receive Arcadia gift bag.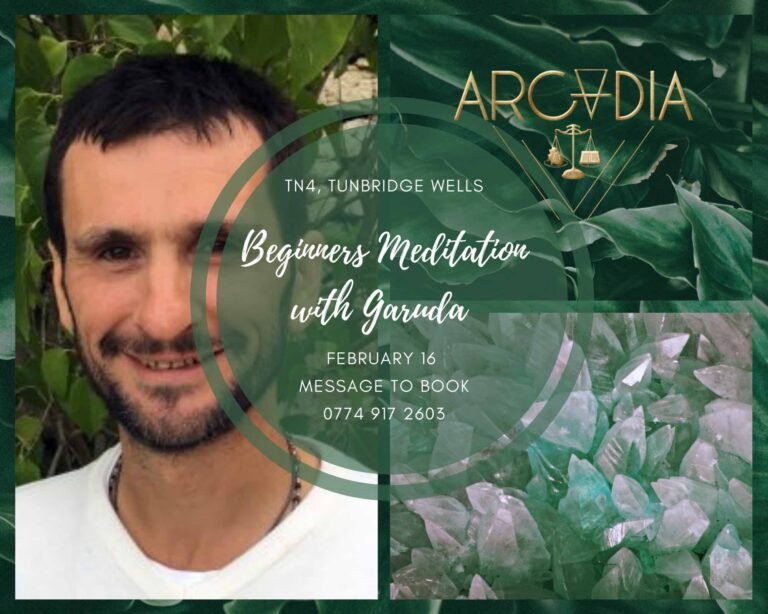 Beginners Meditation Workshop
with Garuda Ishaya
A dynamic beginners meditation workshop for men and women. Garuda has been teaching meditation for over 20 years and I am delighted to invite him to Arcadia.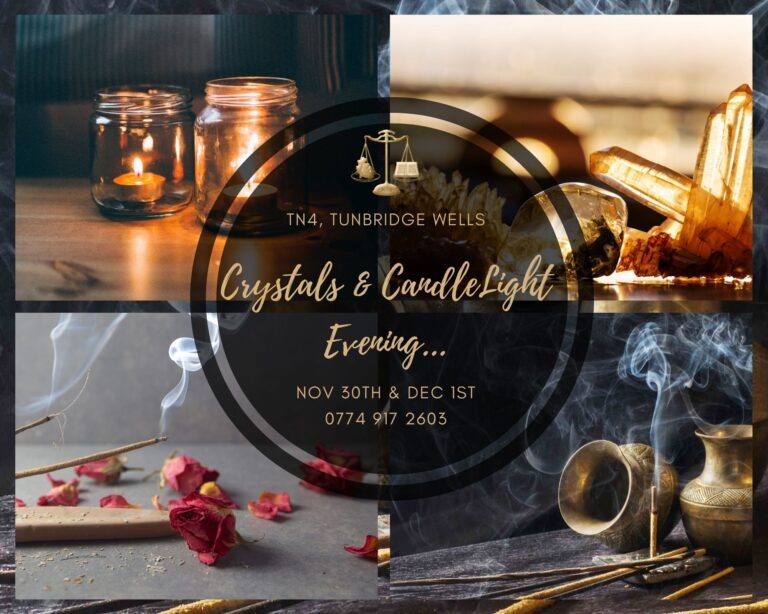 A Crystals & CandleLight Evening...​
Presenting 'visions of self'. An intimate evening of guided meditation, emotional release, intuition development, candle ceremonies & connection.