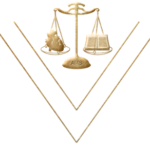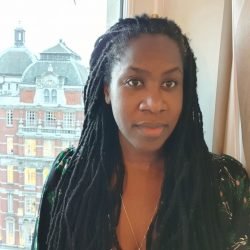 Victoria@TheArcadiaSchool.com
Victoria Ufondu is an Emotional Mastery and Spiritual Expansion Mentor. She is founder of Arcadia Metaphysical School, a high frequency community for the exploration of human connection, energy work, esoteric knowledge and the reawakening of individual spiritual power. Through masterclasses, private mentoring and powerful writing, she is helping to usher forward a new era of human mastery; one rooted in self awareness, soul connection and emotional sovereignty.
I created Arcadia, a word that represents paradise, because this is the essence of what I desire to share with you. A place where you may come as you are, with no need to hide any of the many thoughts, feelings or desires that make you who you are. The investment you make, of time, money and trust, is the beginnings of a pathway to deep self-exploration, mastery and timeless growth. It will serve you long after our experience together. 
Arcadia focuses on teaching and exploring all things expansion, all things mystical, all things quantum. Beyond the emotional mastery, we include mirror work, alchemy, astral journeying, chaos magic, meditation, divination, past life viewing, light code downloads, light weaving, timeline jumping, holy grail teachings, energy healing, channeling, mediumship, psychic work, tri-location, frequency holding, gridworking, remote viewing, energy work and extrasensory perception. 
For every client or student, there is a resonant part of divinity waiting in Arcadia, and I am here to help you connect with it.