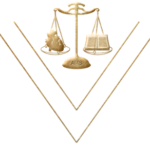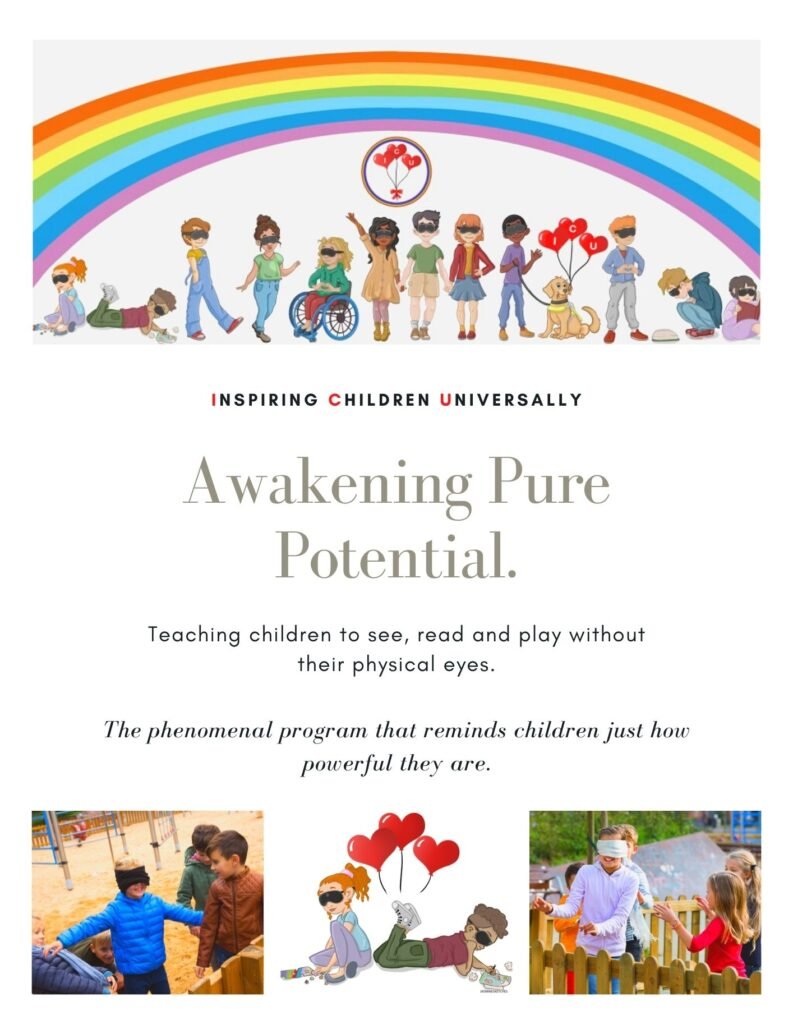 The ICU Programme assists children to;
Awaken skills they don't know they have and activates their ability to see, read and play without their physical eyes.
Expand their minds.
Reach educational and personal potential.
Develop their natural gifts.
Increase confidence, self-esteem, self-respect and respect for others.
Expand their consciousness and raise their vibration.
Improve memory, concentration and attention span.
Strengthen their resilience, awakens and/or improves their intuition.
Who, How, Where & When
This is program is available for children:
between the ages of 5 & 12, depending on their abilities and maturity.
who can read and recognise colours and shapes. 
Children attend between 10 & 12 regular sessions in total. Sessions are 45mins – 1 hour.
These can occur:
once or twice a week during term time or,
every other day during school holidays.
Sessions are:
£44 each
taught in-person.
1:1
taught in pairs or groups only when a child's level of competency is established.